Next Gen Agency was officially formed in 2016 from the creator of the company Travis Brady. Prior to 2016 he had worked as a business and brand coach focusing on helping people build the foundations of the business starting with the identity and core of the business, which is the BRAND.
The agency came to be when he realized that entrepreneurs, business owners, and athletes need more than mentorship and coaching in business. They need a team of experts to help fulfill the gaps in the creation process from graphics, videos, and websites all the way to event management and design.
This sparked the idea to bring his team together to help fill the needs of clients and bring their brand to life! In addition the importance of a community and environment to foster inspiration, joint ventures, and referral partners within the Inner Circle Mastermind.
We call this our Next Gen X-Factor.





Section 1:


Philosophy of next gen


Agency

Services & Programs
Everything begins with the foundation and heart of the business… THE BRAND.
Whether it's a new business, a re-brand, or evolution of a prior brand we go through the 5 Phases of Business through a client customized process designed to draw in your ideal clients, close more and bigger deals for business growth.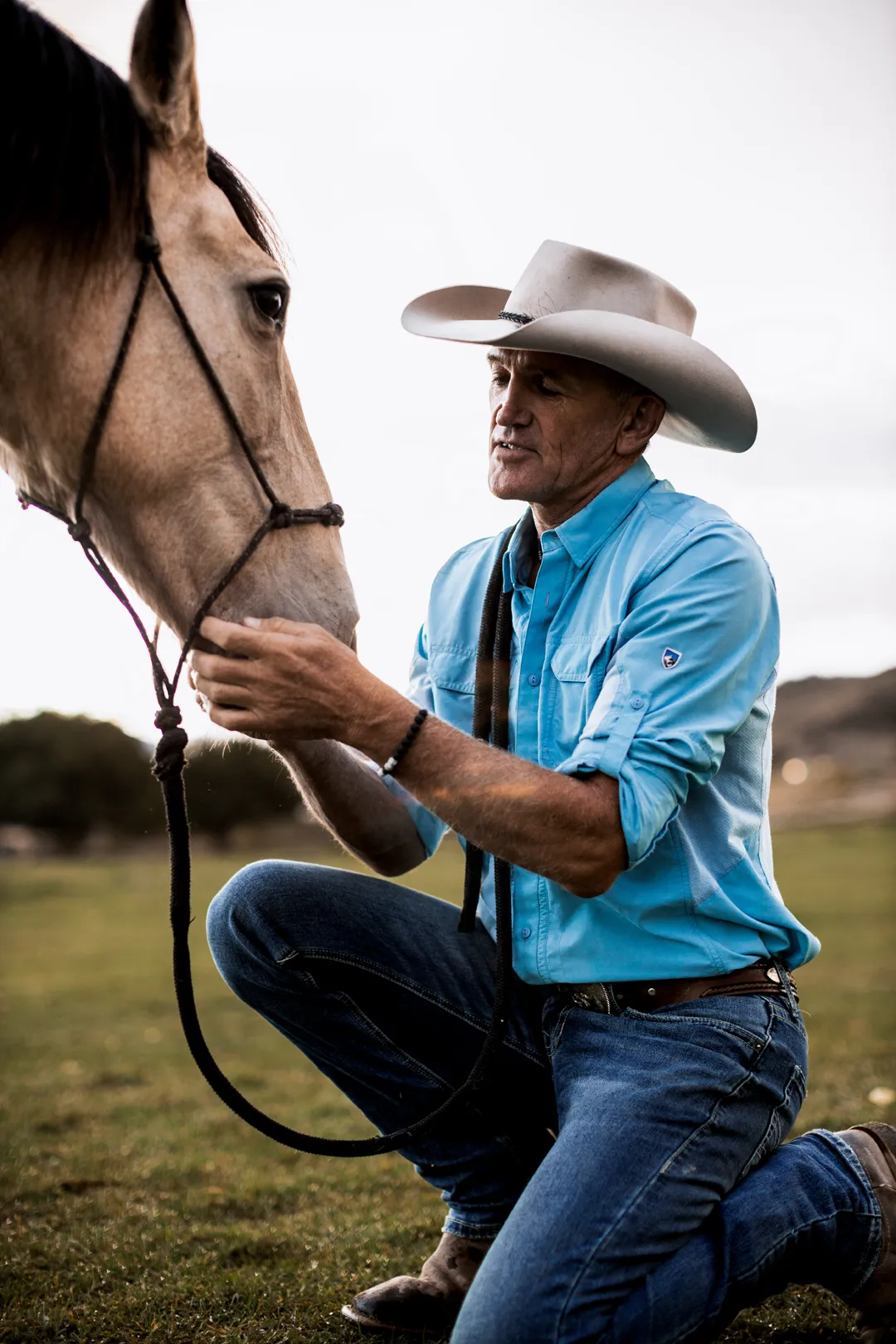 Section 4:


Testimonial Videos
Personal Testimony

of Travis Brady
Travis Brady

Speaking Testimonials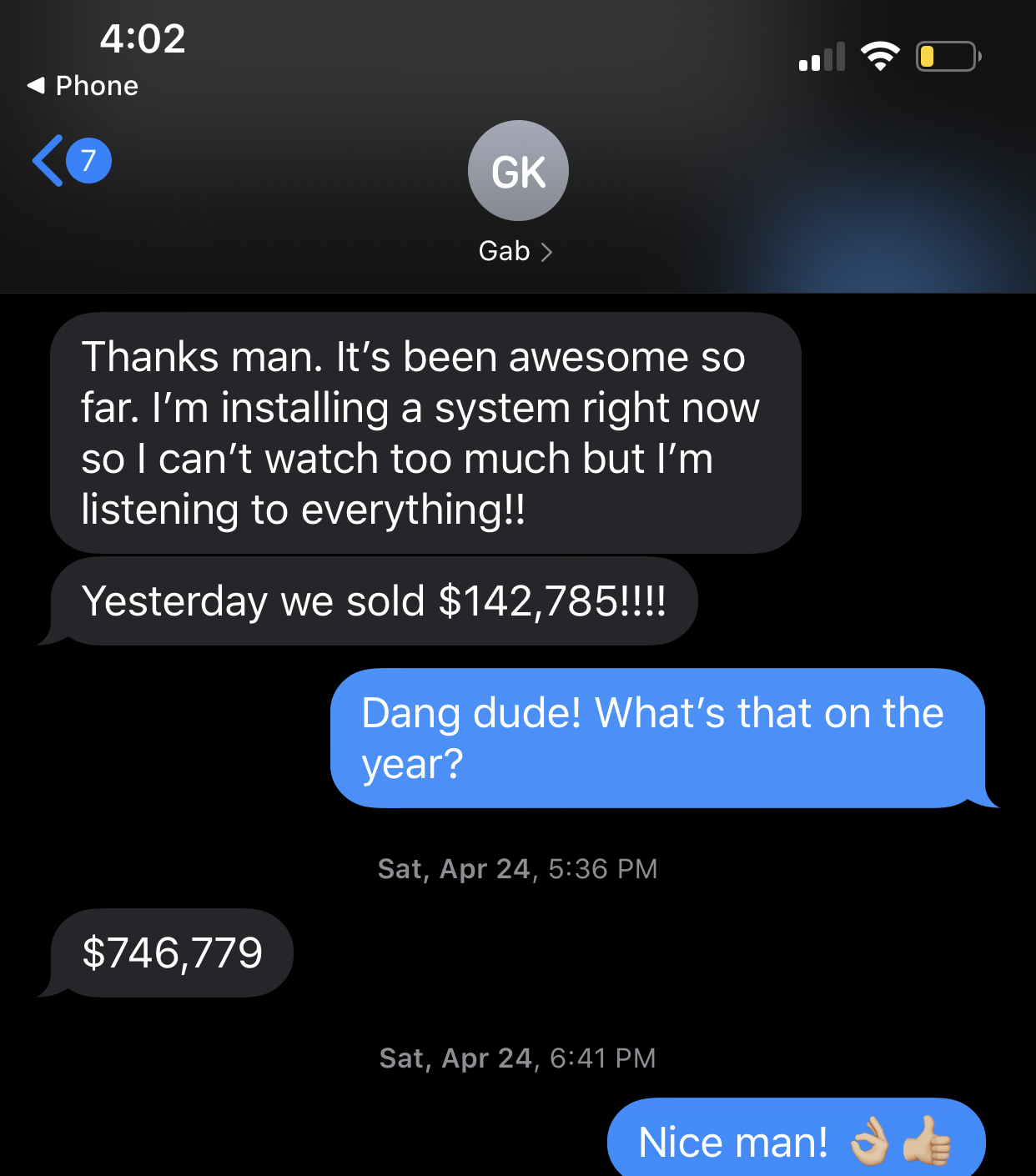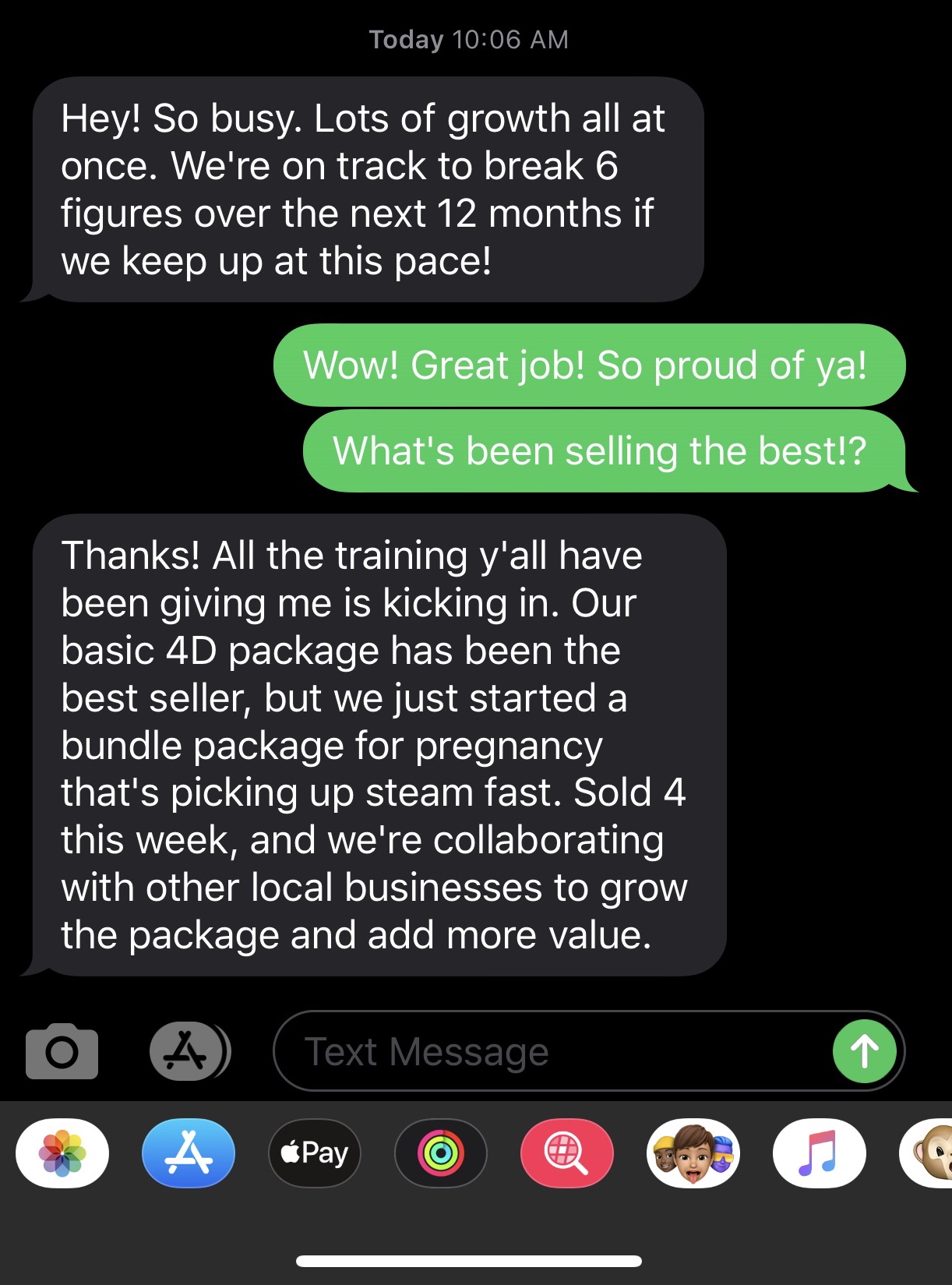 Section 5:


Program Breakdowns
The purpose of this program is to help new and starting business owners start and launch their business to build their foundation through each phase of the business.
The purpose of this program is to help 6-24 month business owners who want to scale to 6-figures by evolving each of the 5 phases of their business to the next level.
The purpose of this program is to help scale businesses to multiple 6-figures who have been around for 2-4 years by evolving systems in each of the 5 phases of business to build a team so they can do more of what they love.
Your Story Can Transform The World