When West came to us he had been frustrated with training horses and some of the deliverables that companies have done in the past. He was reluctant to work with us but he knew he needed to evolve his brand and bring his business digitally otherwise he would be stuck in the hot sun always training horses. He did however like that he had a niche in the horse community as a relationship coach, using the horse as a mirror and tool to help create transformation. His wife was also a part of the business so we brought in processes and things for her to be a part of. 
We evolved his website, graphics, and built a demo video story to show the journey that shared his 4-W's aka Next Gen Brand Foundations. Which helped him land a Tedx Talk! He has built a coaching business online and has transitioned out of horse training. He has a property that is perfect for holding retreats and events where he and his wife host joint and separate events throughout the warm middle months of the year. He is a magician to his craft and takes it very seriously. It's been an honor to work with West and was very easy to help him bring his genius to life through the branding process. I've enjoyed listening to his stories and he has this great masculine Father Figure energy that I'm sure everyone is attracted to as well.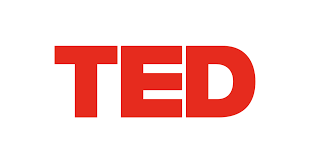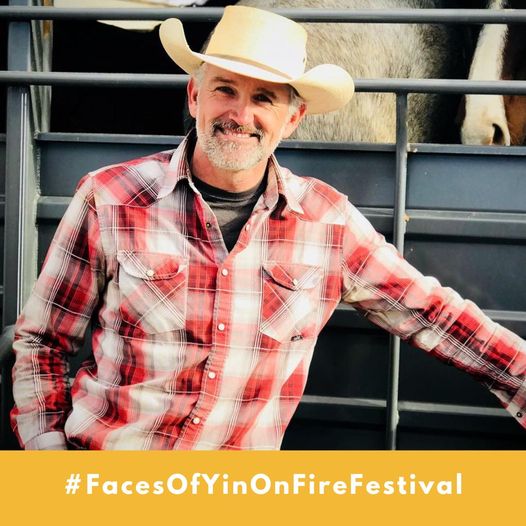 A Message from
Travis

Brady
I met West Taylor at an event I spoke at and we instantly connected. Since I had a horse we were able to connect on that level and I was able to see some of his genius having that experience with our own horses.
We have built an amazing relationship with his wife. They make an awesome duo. It's been fun to watch them grow in business. I had a lot of fun involving his unique experiences and modalities of coaching through horses.
Having been around horses and owning some it was fun to add to that element. Even cooler was seeing West get a Ted talk through it all.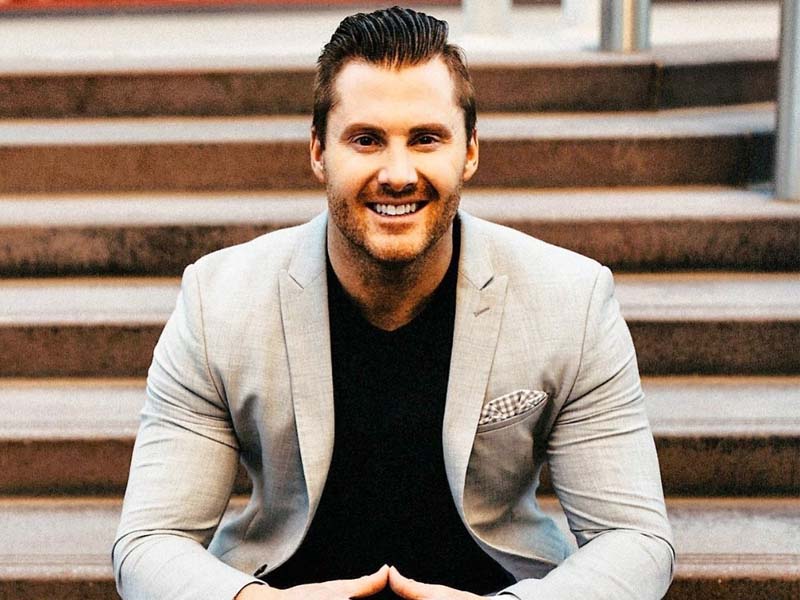 Your Story Can Transform The World