Sam began with us when he was really ready to put himself out there in the world. He was nervous about how friends, family, and people would judge his business venture in life insurance.
He wanted to speak and build a team but felt timid in the whole process. He wanted a business that would allow him to leave a purpose helping others with money and allow his wife to stay home with his kids.
Through the branding process we tapped into his WHY he began this career and discovered it wasn't just about money. It was about building LEGACY. Through the process of breaking through some mental barriers he now looks like he has never struggled with his confidence. 
He has since traveled the world speaking. He has built an amazing team under him that he leads, trains, and does additional coaching with. He went from 20k a year to multiple 6-figures within 2 years. They moved down to Arizona with his family and 3 kids and built an amazing pool in the backyard where they host parties. His wife Sharlie is able to stay at home and raise their kids.
A Message from
Travis

Brady
Sam Knickerbocker has developed into one of my best friends. He speaks at every event and I consider him to be a valuable part of the team. He believes in us as much as we believe in him.
I'm so proud of his accomplishments and who he has become as a leader. I've learned a lot from him about money mindset and management. He provides so much value to our events. I hope to continually find more people like Sam who want to partner with our events and build joint ventures where everyone wins.
We helped him in building his brand and he has helped me in my life insurance in so many ways. You definitely want someone like Sam in your life.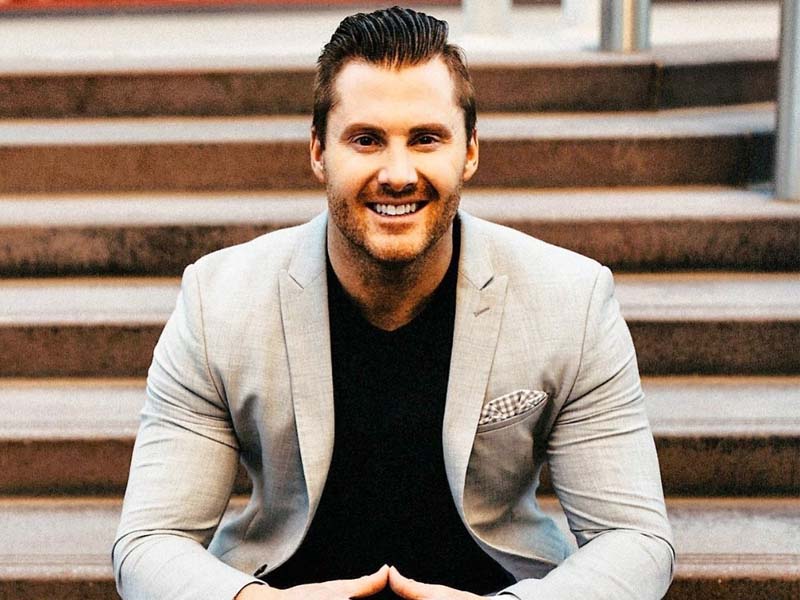 Your Story Can Transform The World