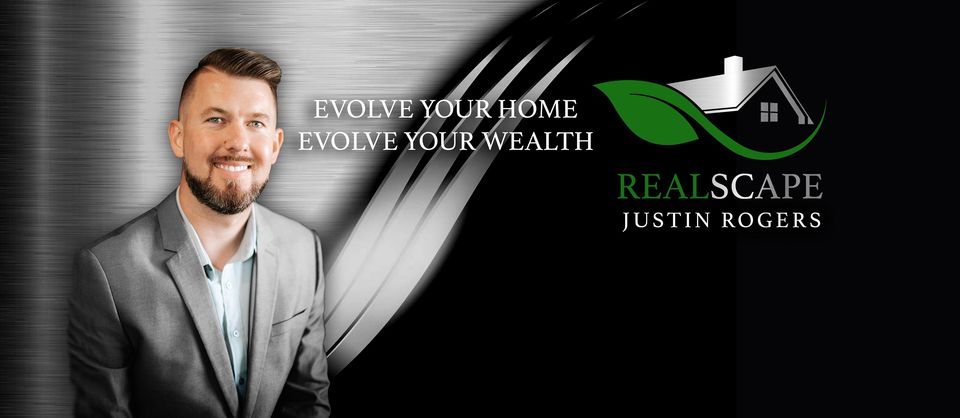 Justin Rogers approached us when he was stuck in his 9-5 because he was confused about what path to go with his business. On one end he was passionate about real estate and the other he loved doing landscape so we decided to bring the message and brand under one umbrella. He was pulled between 3 jobs. He just didn't feel confident leaving his 9-5 until he had a secure foundation.
The foundation of your business is your BRAND. We started to explore how we bring both types of business under the same umbrella. To do this we focused on WHAT the clients wanted as a result which was building more wealth and evolving your home. This meant his clients who did landscape would hire him as a realtor and his real estate clients would hire him for landscape. We merged it altogether 
Within a couple of months he was tripling his revenue that he was making from his job. Then he had a 65k month, 6-months later! He gets to choose his own schedule and spend more time with his kids. His real estate clients become his landscape clients and vice versa. He's been building out his team and has done a great job with taking accountability for his business. He comes to almost all our events and has made all his money back in his program through referrals within the Next Gen network due to his ability to make the event and networking a priority.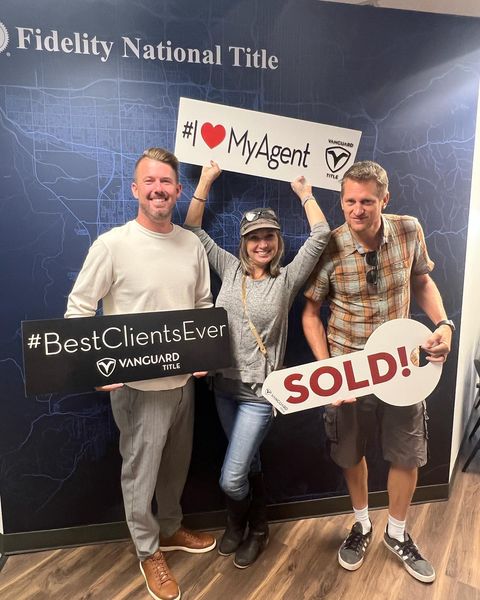 A Message from
Travis

Brady
Justin Rogers first met with me and decided not to do a program. However months later he came back to an event in a new place in business and hired us on the spot. He's been fun to work with and see his success.
He's not a super outgoing person but did very well on camera for his first time shooting his brand demo video. He continues to utilize the brand marketing strategies. I hired him to take care of my rental properties and he has done a great job.
He has inspired his wife to do her own side business as well hosting themed parties and was gracious enough to host my son Tatum's birthday party. We've golfed together and I've continually helped him in his business after his program. It's been very rewarding to be a part of his journey!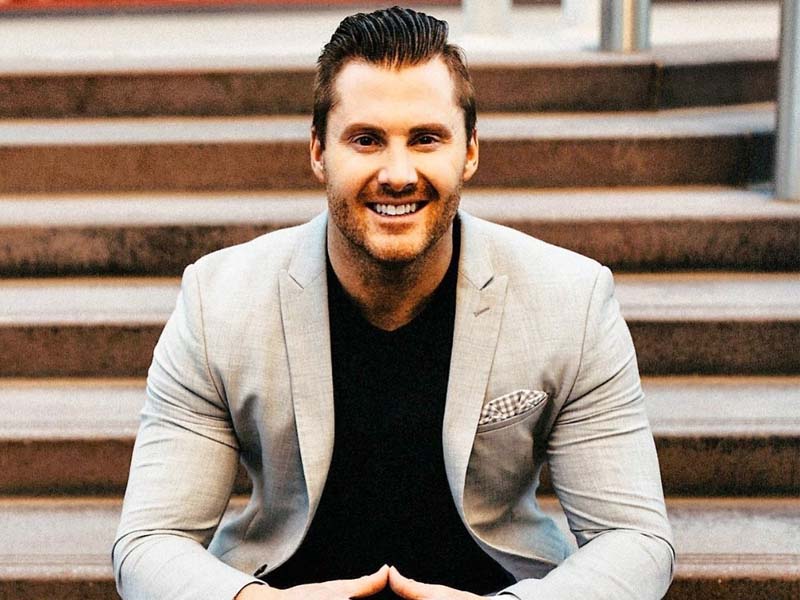 Your Story Can Transform The World